Blackalps 2017
As a Gold sponsor at Black Alps event held on 15th and 16th November 2017, we were very glad to participate for its first edition.
We would like to thank all the people who visited us on our stand and showed their interest in our company, as well as the Black Alps organizers that helped make an exciting and interesting conference.
We hope you had fun, and we look forward to seeing you next year.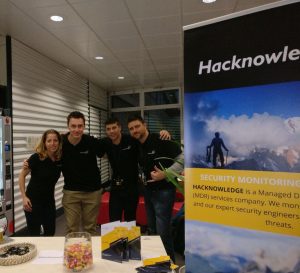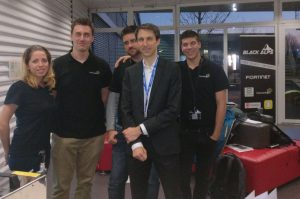 Here is a
link
to the slides that Paul presented during the keynote