THE HACKADEMY
by
HACKNOWLEDGE : Upgrade your skills with our trainings taught by industry experts and guaranteed to provide the most extensive, affordable and practical hands-on training experience. wherever and whenever you need it.
For Hacknowledge, helping our customers and people gain new skills and knowledge in Security isn't only a commitment, but also a weapon against threat! With our wide variety of courses and a team of instructors, we make learning interesting, affordable and fun. Check out our training catalog to learn about what we have to offer, and give us a call to schedule or organize a custom session.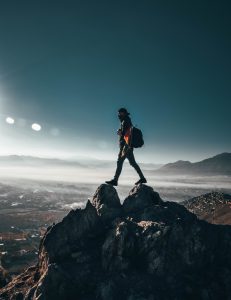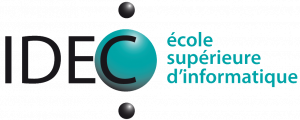 HACKADEMY TRAINING CATALOG FOR 2022
COMING SOON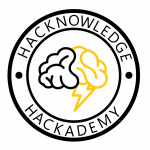 WHY CHOOSE OUR

TRAININGS ?

Learn on our office
Small groups
Half-day Training Course
Full-day Training Course
Multi-day Training Course

Anytime, anywhere across the Globe
At your own pace
Customized trainings for your company
Dedicated trainer

Flexibility
More effective Learning
Cost Savings
Time Saving
Online Labs Available

Certified & Experienced Trainers



Certificate of Completion

Requests for Flexible Timings