Do you want to test your skills against other incident responders? Are you member of a Blue Team? Are you familiar with Splunk (or not yet)? Splunk have organized Boss of the SOC, where Hacknowledge Teams and other teams around the world prove what they're made of!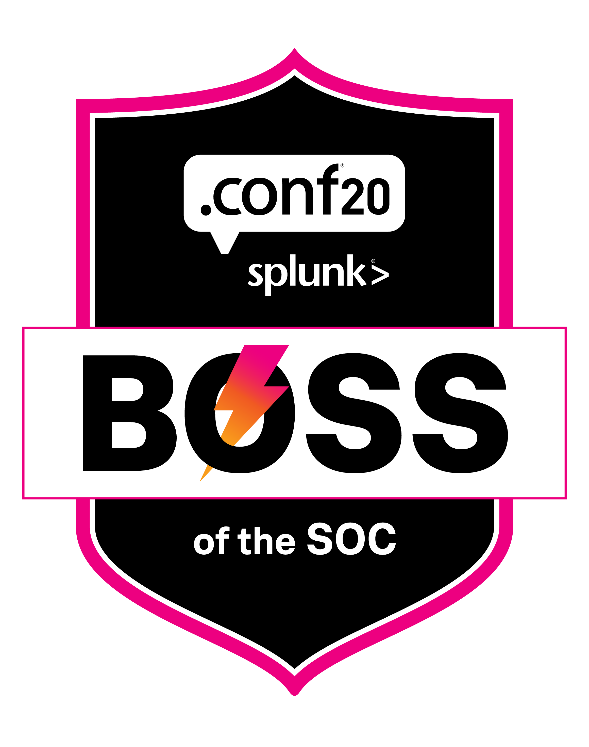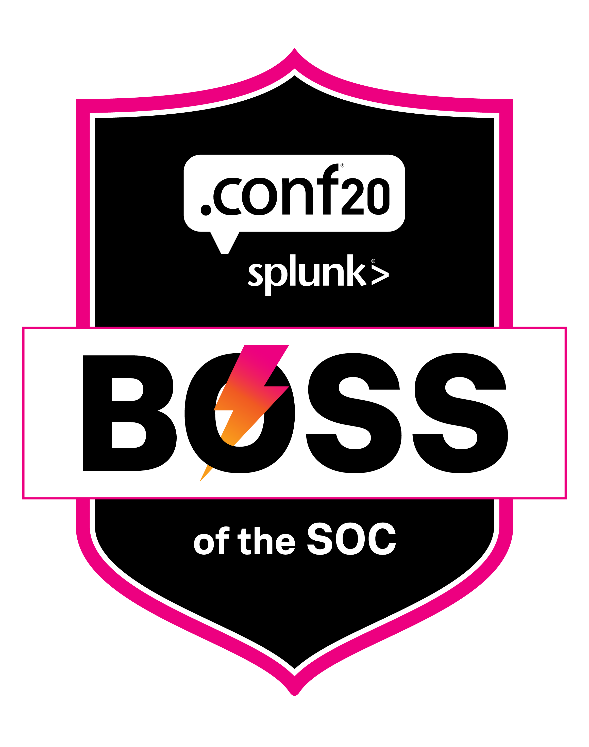 What is Boss of The SOC? 
Boss of the SOC (Known as BOTS) is a Capture-the-flag-esque (CTF) competition where participants answer a variety of questions about security Incidents that have occurred in a realistic but fictitious enterprise environment. This is a hands-on, self-paced, blue-team epic adventure with a lot ofconcentration and fun. The competition that is played in teams of up to four players and hosted by Splunk during the Splunk .Conf 2020. The competition features contestants playing the role of a SOC Security Analyst. Participants are challenged to answer questions about security-related scenarios. Some are easy. Some are hard 
Who can participate? 
Security Analyst, threat hunters, incident responders or anyone with some security experience who want to learn. You don't need to be a Splunk Expert, but some understanding of basic Splunk search functionality will help. 
Hacknowledge fall in love of BOTS 
For this event, five teams (!) of four players from Hacknowledge Security Teams participated during the Boss of the SOC @ virtual Splunk .Conf 2020 main event. It was a very good experience with very good results (Top 10 with more than 250 teams participating).  The event took place at the HK office on the 19th of October evening with some good music, pizza's and some good wine from Wallis. Of course this event met the Safety Measures for the COVID-19.  
Hacknowledge Analytics TEAM 
October 2020 is the creation of a new division : Hacknowledge Analytics.  This new division is composed with experienced Splunk Architects and developers who provides Splunk consulting in Switzerland. BOTS was the perfect event to introduce those new coming Splunkers to the other members of the Hacknowledge family.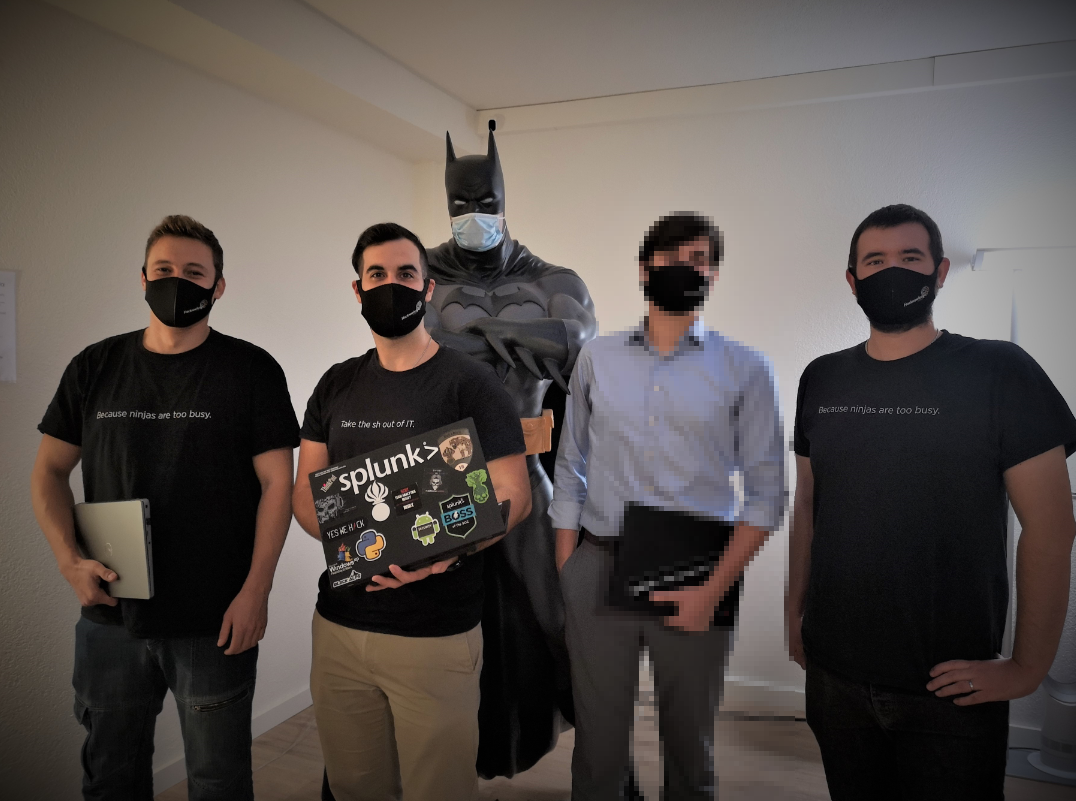 Benefits by taking part of this amazing experience: 
Practice security skills in a realistic environment for free 
Meet and exchange ideas with peers about threat hunting tactics 
Learn how you can Improve your speed of investigation 
Develop the faculty of taking part of an "Apero" during a competition 
Share a good moment with coworkers (Team Building)  
Conclusion: 
See you soon for the next Boss of the SOC with some Hacknowledge Teams! 
Deniz Mutlu, Head of Analytics division, Splunk Architect