Security should not be driven by fear
Security is a matter of trust and honesty. Our solution and services are NOT the silver bullet that will make you un-hackable, but we take an oath to help you improve the state of your systems and network security.
Money and unprincipled vendors have corrupted the security industry
This has pushed customers to invest in new technology they sometimes do not need, or don't know how to implement to its full potential. We work within our clients' budgets and existing infrastructure to leverage the investments that have already been made.
We believe in being passionate about our work
We will help you focus on what is really important to your organization.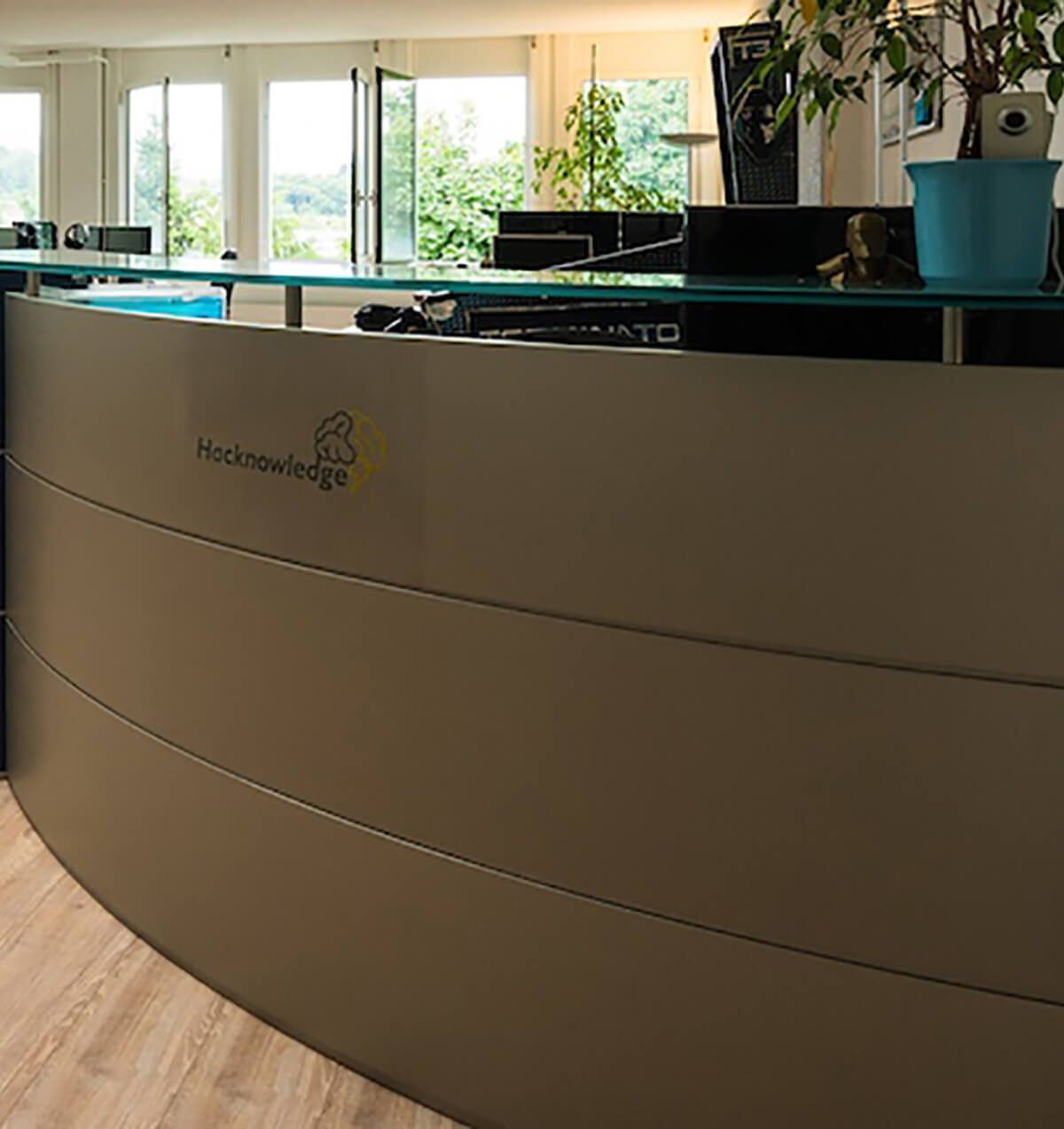 Hacknowledge was created to fill a need in a fast-changing cyber security arena
Our mission is to help our clients shorten the time between breach and detection, ultimately stopping IT threats to their networks.
From our years of experience providing solutions for clients in a variety of industries, we learned that companies spend money on expensive solutions, yet their engineers do not have the knowledge to effectively utilize them. In other cases, the solutions are inadequate due to clients lacking sufficient budget or expertise in choosing the most comprehensive solution for their network.
Our founders started Hacknowledge to address the need for a robust, all-inclusive, and cost-effective cybersecurity solution.
Prior to starting Hacknowledge, our founders spent more than a decade working for some of the largest organizations in Europe doing penetration testing, security consulting, and incident response. Their deep passion for IT security has guided the ethos of the company.
By staying highly involved in the global cybersecurity community, Hacknowledge stays current with all the latest trends in the IT security space.They've participated in many security conferences and created what has become one of the largest security conference in Europe: Insomni'hack.
As consultants, the founders learned through countless system audits and security tests that nearly all companies faced the same problems:
In order to address these shortcomings, Hacknowledge was founded to develop its own solution that is:
Today, our VISION Cyber ManagementTM solution helps clients around the world monitor their networks, and quickly detect and respond to cybersecurity threats.
To fulfil our services with quality and a controlled price, we must:
This means, web application, data gathering, transformation components and internal tools.
Software development is time consuming, diverting security engineers from their primary goals. Configuring tool and scripting are not enough.
Our Software Factory is the dedicated entity inside Hacknowledge created to handle software development complexities.